2020/09/16 | Grants & Awards | Virtual & Augmented Reality
Ingrid Odermatt wins SSBE Student Award 2020
At the Annual Meeting of the Swiss Society for Biomedical Engineering, 27 August 2020, Ingrid Odermatt was awarded the prize for the best Master thesis. Her research "My virtual hand: Does body ownership enhance motor performance?" investigated the interplay between psychology and virtual reality in motor performance.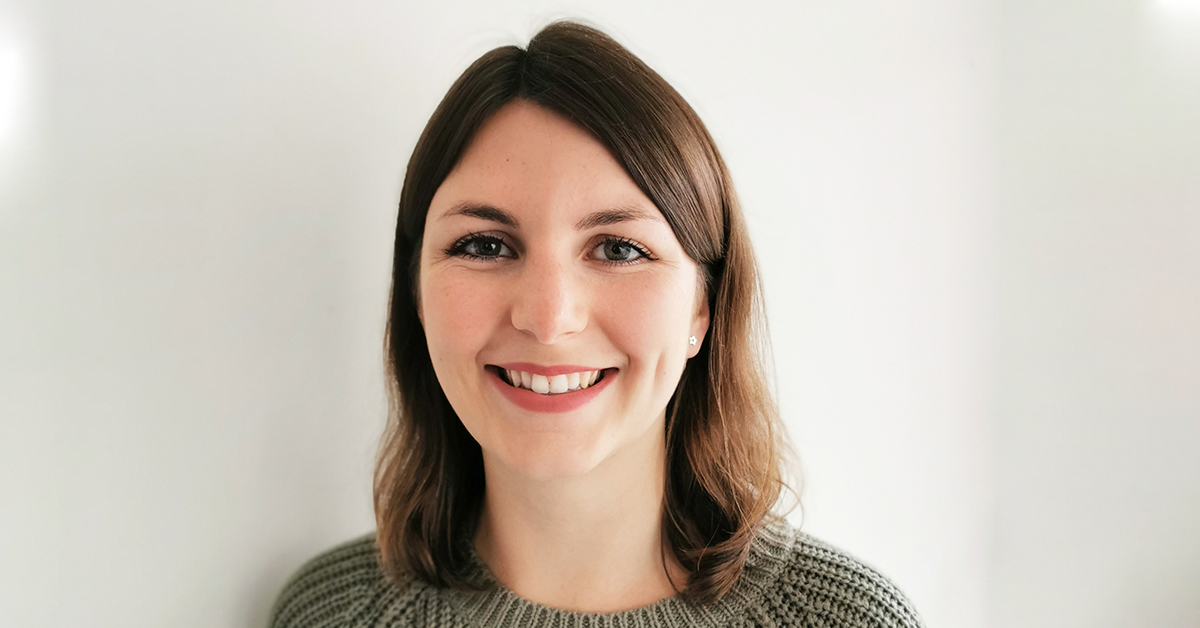 The thesis was supervised by Karin Bütler and Laura Marchal-Crespo at the ARTORG Motor Learning and Neurorehabilitation (MLN) lab and revised by Fred Mast, Head of Cognitive Psychology.
The ARTORG Center congratulates Ingrid Odermatt, who is now a PhD student at the Department of Health Sciences and Technology at ETH Zurich, for this award and wishes her all the best for her future academic career!