2021/02/18 | People | Rehabilitation & Neural Engineering
Habilitation Wilhelm Wimmer
The ARTORG Center congratulates PD Dr. Wilhelm Wimmer, Group Leader of the Hearing Research Lab in collaboration with the Inselspital, for his successful habilitation in Experimental Audiology! He received this qualification on 29 January 2021 by the council of the Medical Faculty of the University of Bern.
Wilhelm Wimmer's research focuses on the diagnosis and treatment of inner ear disorders, i.e., hearing loss, tinnitus, and vertigo. Together with his team, he develops novel hearing/balance implants and mechatronic systems for inner ear diagnostics. Moreover, he is interested in merging radiological and audiological data to enable new treatment approaches for hearing loss. Based on his audiological, anatomical, and medical image processing expertise, Wilhelm Wimmer explores the role of the cochlea's spiral shape on hearing physiology. Currently, he is co-lecturing the "Introduction to Signal and Image Processing" course of the Bern BME master's program.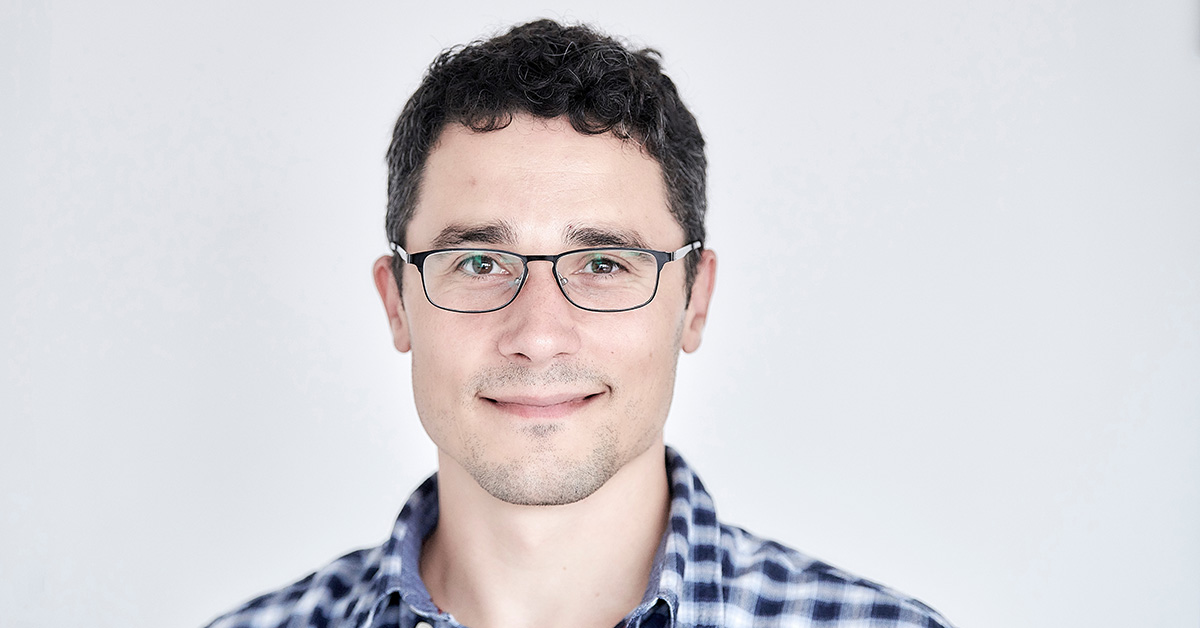 Wilhelm Wimmer holds a master's degree in Biomedical Engineering from Graz University of Technology (Austria) and a PhD degree in Biomedical Engineering from the University of Bern. Since 2017, he is leading the Hearing Research Laboratory of the ARTORG Center. Between 2018 and 2019, he joined Prof. H. Delingette as SNSF postdoctoral fellow at the Epoine team, INRIA, Sophia Antipolis (FR) to investigate novel inner ear morphometry approaches. He is affiliated with the Department of Otolarynoglogy (Prof. Caversaccio) and has collaborations with the Department of Neuroradiology, Inselspital, the Institut of Anatomy, University of Bern, the Cardiovascular Engineering Group ARTORG (Prof. Obrist), the University of Nottingham (Prof. Hall), and the Physics of Fluids group at the University of Twente in the Netherlands (Prof. Versluis and Prof. Lajoinie). Wilhelm Wimmer is a member of the MICCAI society, the German Society of Audiology and the Swiss Society of Otorhinolaryngology.