2021/01/07 | Grants & Awards | Surgical technologies
SurgeonsLab wins Ypsomed Innovation Award
The spinoff of the ARTORG Image Guided Therapy lab has won the first prize of the Ypsomed Innovation Fund worth CHF 50´000. SurgeonsLab was built by an ARTORG MedTech scientist and a neurosurgeon of Inselspital, Bern University Hospital. The startup provides a realistic surgical environment for micro surgery training of high-precision endovascular interventions.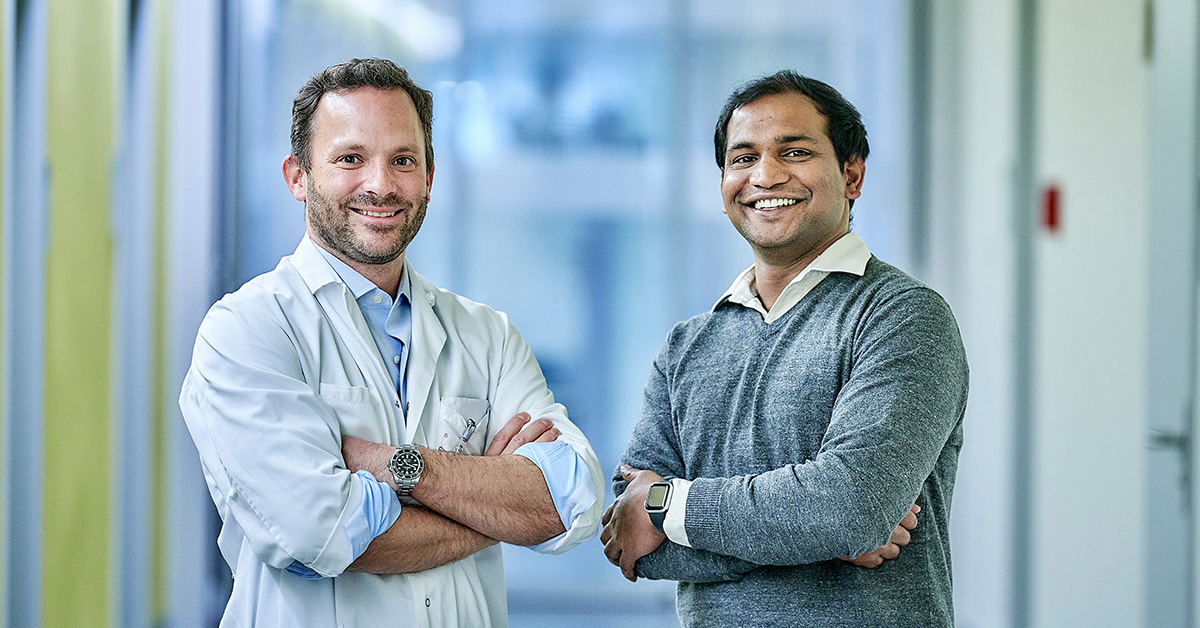 The second and third Ypsomed prize were awarded to Babylat and 8photonics, two other University of Bern startups that provide nutrient enhancement for premature babies and a modular system to allow easy setup and transportation for photonics experiments respectively.
The Ypsomed Innovation prize, endowed with a total of CHF 100´000, promotes research, development and technology transfer. It is awarded in three categories once a year to researchers and entrepreneurs.
Media release Ypsomed, 7 January 2021