2021/01/28 | Grants & Awards | Artificial Intelligence
Fabian Balsiger receives best GCB Thesis Award
Fabian Balsiger investigates methods for quantitative MRI of neuromuscular diseases based on medical image computing and machine learning under the supervision of Mauricio Reyes, ARTORG MIA group. The PhD student at the Graduate School for Cellular and Biomedical Sciences (GCB) was presented with the Best Thesis Award 2020 at the GCB Symposium on 28 January 2021.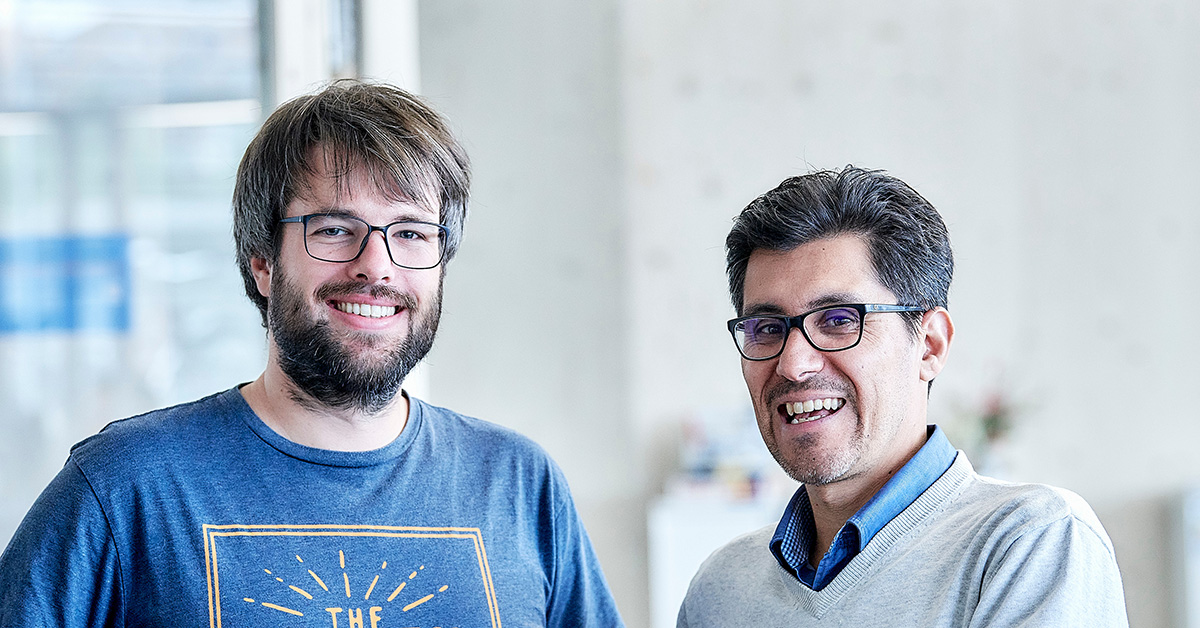 For the thesis, Fabian Balsiger developed an automatic segmentation of peripheral nerves from MR Neurography (MRN) on par to the variability of manual segmentation by radiologists but within a significantly shorter time. Additionally, he devised a method for machine learning-based reconstruction of MR fingerprinting (MRF), enabling accurate and fast multiparametric mapping of diseased skeletal muscle, which extracts biomarkers for disease severity and disease activity.
The PhD thesis was undertaken in close collaboration with PD. Dr. Olivier Scheidegger from the Department of Neurology, Inselspital, Bern University Hospital.
Medical Image Analysis group, ARTORG
Graduate School for Cellular and Biomedical Sciences (GCB)