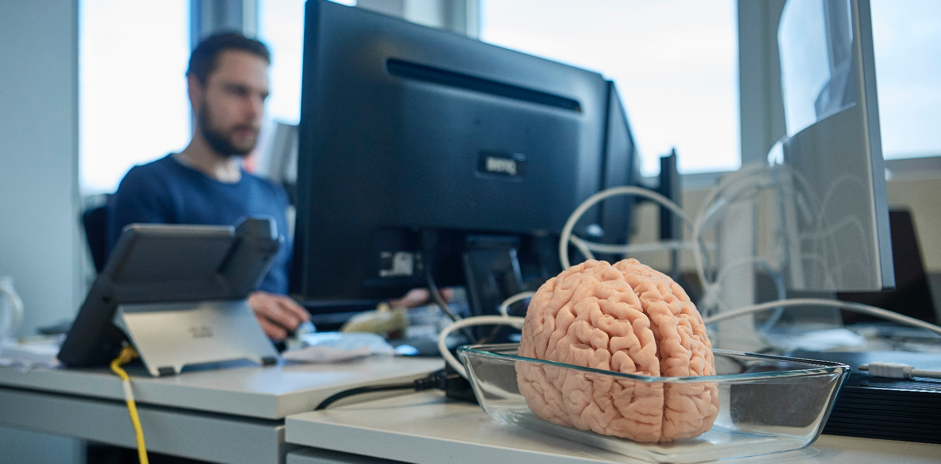 Translation Strategy
Translation into Clinical Care: Activities at the ARTORG Center span the arc from basic research enquiry into biomedical engineering domains to clinical introduction of novel technologies and procedures. Translation into clinical care means fundamental changes in the way disruptive technology is deployed to deliver better diagnostic, therapeutic, rehabilitation and chronic condition management outcomes. Projects at the ARTORG are designed and pursued to achieve the goal of clinical translation.
Our research strategy
Spin-offs and Commercialization: Since its founding 10 years ago, the ARTORG Center has built a track record of successful commercial exploitation of innovative research results. In a first wave a number of University of Bern spin-offs have acquired rights to technology intellectual property, including patents, know-how, models and clinical data. In addition these new ventures have attracted researchers from the ARTORG and the Inselspital to join, by offering job opportunities and career progression in the medtech sector. These companies have matured into exceptional commercial success stories, attracting investment, high caliber management teams and becoming revenue positive with CE/FDA approved medtech products now found in hospitals across the globe. The ARTORG center places great emphasis on supporting a sustainable pipeline of commercial venturing activities, from spin-offs to licensing and partnering.
Spin-Off and Commercialization Portfolio
AlveoliX AG, Organs-on-chip
RetinAI Medical GmbH, Deep learning for big data use in therapeutic decision making
CAScination AG, Image-guided and robotic surgery for precision medicine applications
GoCarb, Patient empowerment for the self-management of diabetic dietary needs