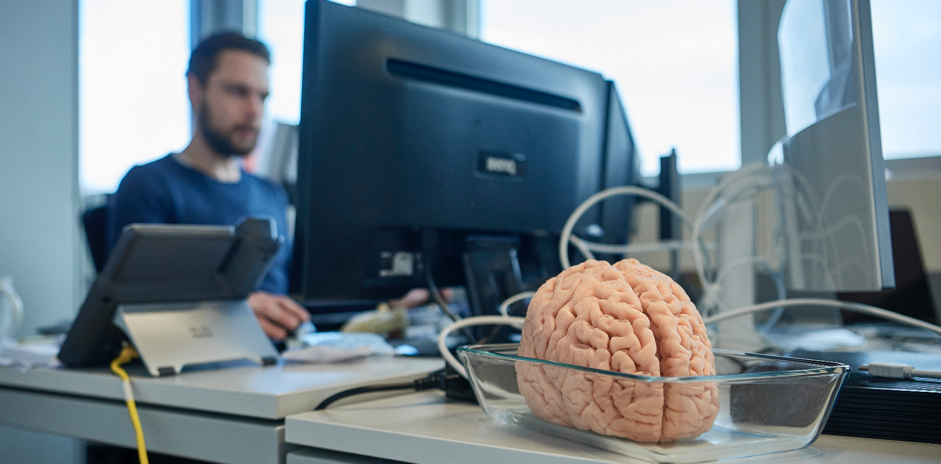 The ARTORG Center offers a range of services to the research community of the Bern Biomedical Engineering Network. These include know-how and support in biomicrofabrication (Organs-on-Chip) and clinical research databases, a rapid prototyping 3D printing facility, the ARTORG's own workshop Mechanical Design and Production and our expertise in biomechanics and scientific computation for all projects at the intersection between medicine, engineering and microbiology (cell, tissue und muscle response).
ARTORG transfers medical technologies test-bedded in applied clinical research into healthcare daily practice. For this purpose, it partners up with Unitectra, the University of Bern's technology transfer office.
Also find out more on ARTORG's mentorship tradition under Technology Transfer.