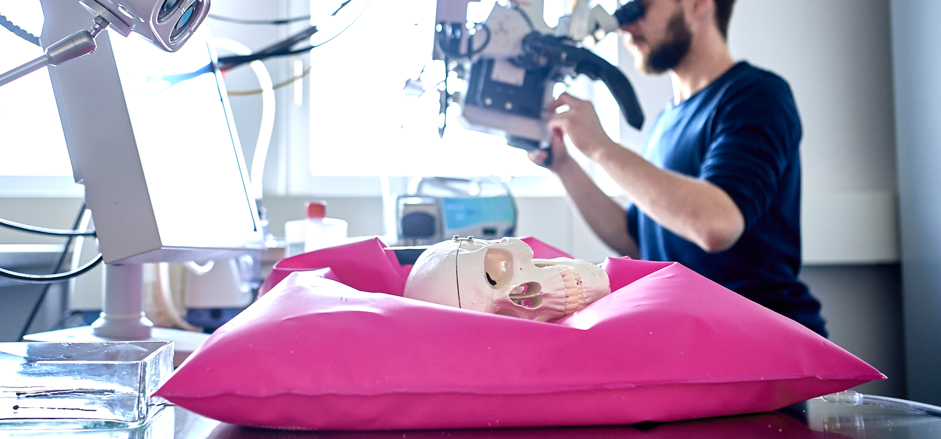 Technology Transfer and Business Development
The ARTORG Center has access to technology commercialization and exploitation of all forms of intellectual property through Unitectra at the University of Bern technology transfer office (see below and). A dedicated research strategy manager at the ARTORG Center supports individuals and groups to develop comprehensive project and funding plans for existing and new research areas Dr Usha Sarma.
The ARTORG Center also has a strong tradition of mentorship through seasoned academic entrepreneurs within the ARTORG, the regional industry community including small and medium enterprises (SMEs) and more recently the formal, institutional partnership with the Swiss National Institute for Translational and Entrepreneurial Medicine – SITEM Insel, University of Bern.
Entrepreneurship to drive translation of research results and business development tools are part of the transferrable skills all junior and senior researchers acquire during their time at the ARTORG Center. Networks of collaborators, funders, investors and stakeholders work closely with research teams at the ARTORG Center to accelerate opportunities ready to be moved into a commercial environment.
ARTORG Researchers, Students and Collaborators: If you have an idea for an innovation or some interesting results you think have clinical application or commercial potential, please contact Dr Daniel Gisi at Unitectra to discuss. This support is free, confidential and could give access to information and resources to take your ideas to the next level.