Diversity matters, but is it easy to embrace?
Prabitha Urwyler, April 2020
Diversity fosters innovation. If you want to conduct competitive research and grow creatively, you need to have diverse perspectives. These multitude of perspectives can provide the required ability to visualize innovative concepts. I believe that different ways of growing up, different ways to solve a problem, different educational and cultural foundations create brilliant and balanced research. But is diversity a one-time choice? I think that Swiss research institutions also need to tackle some organizational issues to have and keep truly diverse teams.
Every academic career requires residence in one or several research institutions abroad. To foster this, research centers have to be permeable and provide attractive opportunities in lower, middle, and advanced academic positions. I experience that this attractiveness is not easily achieved. Especially opportunities for young scientists and permanent positions for female researchers are still rare.
The ARTORG Center has been quite international from its inception more than ten years ago. As we combine medicine, engineering and numerical modelling, we have better chances for a gender-balanced employee distribution than a purely mechanical, civil or electrical engineering institute could have. Biomedical engineering also is interdisciplinary by definition, with doctors, biologists, computer scientist and engineers working together. That´s why each of our specialized groups is mixed in various respects.
In my new position since last September I am to promote diversity in our research teams, as different nationalities bring valuable viewpoints to research. The ARTORG Center is committed to ensuring equal employment opportunities to every qualified individual. All applications for a new position are judged equally, giving them the same chance and opportunity regardless of their race and gender. In the event of any interpersonal clashes due to culture, sex or diverging opinions, these issues are usually quickly resolved in a bilateral meeting with the parties involved.
ARTORG has seen many international students and has grown more culturally diverse over time with currently 24 nationalities represented. We may speak different languages, but not different lingos. With respect as one of our core values, we accept the other's expertise as equal to our own. The idea is to advance the group as a whole, rather than going on single-mindedly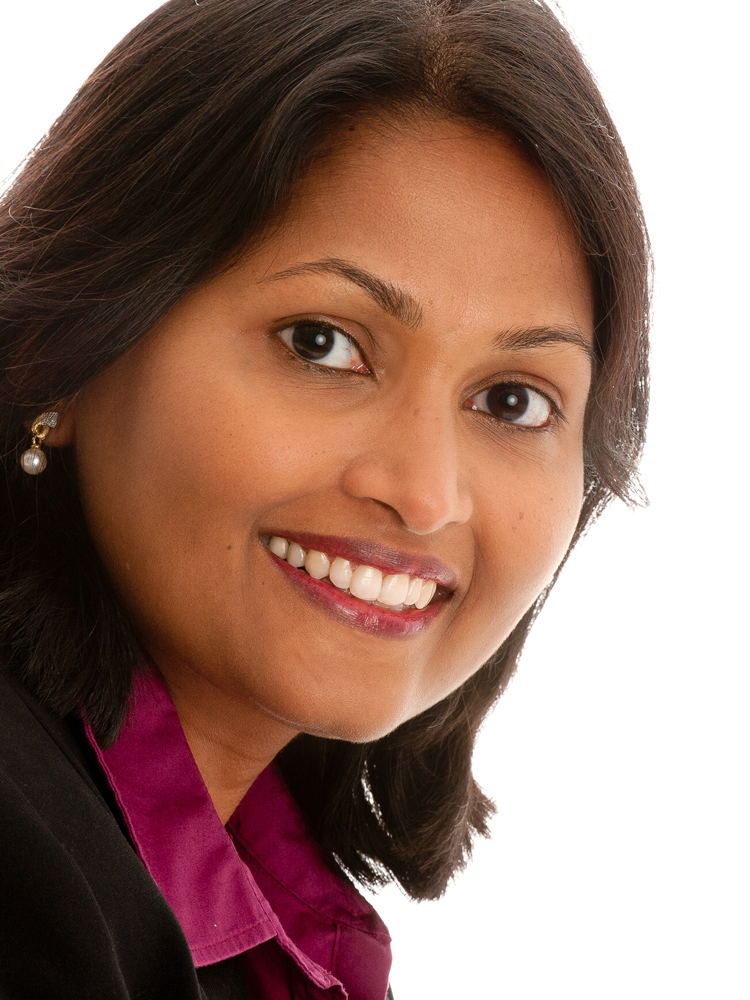 for the sake of one researcher alone. Maybe one of our secrets is that we strike the right balance between formal and informal conduct with a very strong "coffee culture" that bonds us together.
This all might sound easy and natural, but you also encounter quite a few stumbling stones. Our world is diverse, but inclusion is an everyday choice. Obstacles arise especially where there are unconscious preconceptions of roles and proper behaviours. Being a female with a different ethnic origin, it takes me an extra effort to make myself and my ideas accepted. You need to fight that out and keep a positive attitude.
Our world is diverse, but inclusion is an everyday choice.
It is likewise easy to call for more women in responsible academic positions. But if women are already missing from the middle of the pyramid, how can they reach the top? The famous glass roof is no imagination. At ARTORG we see that even though we have many female PhDs, maintaining the count at a mid-academic level is difficult. There is a disparity in the male to female ratio of postdoc job applications. And when it comes to permanent professorships the ratio is almost down to zero.
This problem cannot be solved, unless we manage to create job security, enable flexible working models and fight against the preconception that academia is badly paid. Obviously, this is not only a task for research institutions but also for society. Switzerland needs to take the next step into this direction. As a native Indian I am astonished that women in academia encounter more headwind here than they do in my home country. We can start working on this by having more female success stories – not only in academia but also in industry – to show that it does work if your employer shows willingness and flexibility.
ARTORG is committed to foster a culture of inclusion. As a measure, we plan on working to mitigate the effects of unconscious bias, as well as raise awareness to the obstacles female researchers are still encountering. We need to have everyone equally informed to move forward together. In the future, I would also welcome if we could commit more females as group heads (currently there are two out of 11 groups) and wish to see one female representative in the strategic and scientific advisory boards of the Center.
Prabitha Urwyler is Senior Researcher and Deputy Group Head of the Gerontechnology and Rehabilitation group at the ARTORG Center for Biomedical Engineering Research. She also conducts research at the Neuro-rehabilitation Unit of Inselspital, Bern University Hospital. Her research focusses on tele-rehabilitation methods for cognitive impairment and speech disorder Aphasia, occurring after brain injury. Prabitha Urwyler serves as Equal Opportunity Officer for the ARTORG.