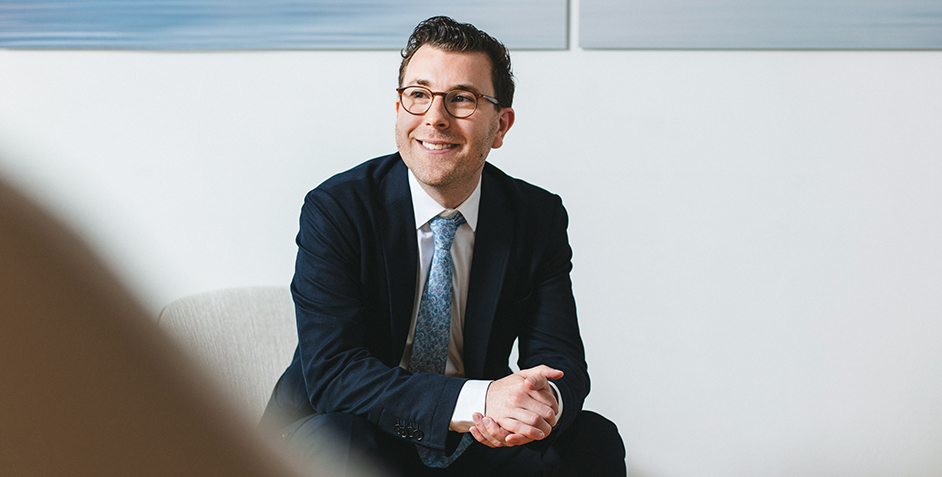 ARTORG is the University of Bern's transdisciplinary Center of Excellence for medical technology research. It tackles unmet clinical needs in diagnosis, monitoring, treatment and rehabilitation through innovative healthcare technology. In its unique constellation as an engineering department within a medical faculty, ARTORG has been delivering a decade of ambitious biomedical engineering research, teaching and development across a wide variety of clinical areas. Our master and PhD students work at the pulse of clinical reality to translate their skills and academic experiences directly into healthcare.
If you are interested to learn more, browse our info materials or read ARTORG's viewpoints on different aspects of MedTech R and D. We'd also like to invite you to visit us in Bern or stay connected with us digitally.
Info materials
ARTORG viewpoints
Visit us
Visit us
For Schools
ARTORG regularly enables secondary and grammar schools in Switzerland to visit our research center. The visit usually lasts half a day and offers an exciting and varied program. Interactive guided tours with hands-on exhibits are supervised by ARTORG doctoral candidates, and lectures are available on request. This gives students and teachers the opportunity to actively engage with our research and to establish personal contacts. The program is individually coordinated.
A visit to the ARTORG awakens a desire for natural science and technology. We try to convey a lively picture of various fields of study and highly interesting research areas at the interface between medicine and technology. Goals of a visit to the ARTORG can be:
Sparking enthusiasm for science and technology
Provide a realistic picture of the ARTORG study programmes and insight into research
Show perspectives of ARTORG graduates
Deepen the dialogue between grammar schools/middle schools and ARTORG
Use the contact form to book a tour.
Stay connected
Stay connected
ARTORG searches an active transdicciplinary dialogue with the healthcare and engineering communities to exchange ideas and advance and develop innovative medical technology. If you wish to stay in touch, don't hesitate to contact us or connect with us via Social Media.
For more information about what we do, visit our News section or one of the 11 ARTORG research units.